Welcome to Heartland Public Adjusting
A Heartland public adjuster, at Heartland Adjusting our mission is to rebuild the property and lives of our clients while providing the highest level of professional service.
We, along with our partners, will work to protect home owners and business owners, manage their claims, and fully document their losses in order to maximize their financial return.  Our goal is to reduce the emotional and financial burden placed upon you as the result of a physical loss.
Fire and Smoke Damage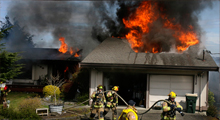 Recovering from a fire can be physically and mentally draining. A fire loss includes damage from smoke, soot, heat, and the water used to extinguish the fire.
Water Damage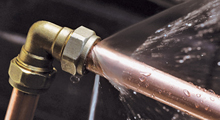 Plumbing Leaks include damages from water as a result of burst pipes, over flow of toilets, backups, and leaky appliances. Call Heartland Adjusting Today.
Storm Damage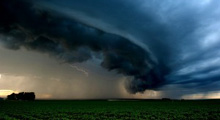 Wind losses include damages from tornadoes, hurricanes, tropical storms and some thunderstorms have been known to cause serious damage to homes.
Mold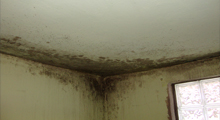 Roof leaks, Mold, and Water Damage are some of the most common insurance claims that are filed. Call us to discuss your claim and what we can do to help.
Do You have Property Damage? Let us help! Call Today!